Welcome to D'Ettorre Plumbing
With over 40 years of experience in the plumbing industry and our team of qualified plumbers we strive to deliver projects on time and within budgets. Ensuring high quality results using quality materials with efficiency and diligence.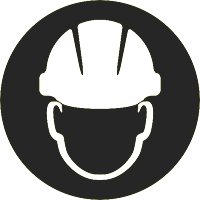 Professional service
At D'Ettorre Plumbing Pty. Ltd. we pride ourselves on quality of workmanship, safety, commitment and loyalty.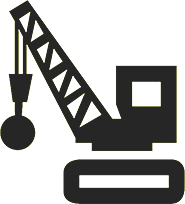 New Development
SWMES can be obtained on request, our aim is to work safely without human injury or environmental damage from start to finish on all projects. Work is carried out as specified within contracts in accordance to and implementing Australian Standards Regulations.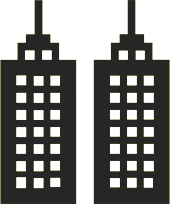 Commercially Minded
D'Ettorre Plumbing Pty Ltd is involved in projects of all sizes from large industrial, commercial, residential and infrastructure projects across the state.
Our Services
PLUMBING (Domestic, Commercial & Industrial)

GAS FITTING

STORM WATER DRAINAGE

ROOF PLUMBING

SPACE HEATING & COOLING

FIXING OF CLADDING

GENERAL CONCRETE CONSTRUCTION

WALL & FLOOR TILING LTD TO: RE-TILING WORK

EARTHWORKS CONSTRUCTION




Our Commitment
Our commitment is to provide innovative and cost effective plumbing solutions to our client base.

We are proud of our track record. Each job awarded to us gives us the opportunity to further our success and to show the client that we have what it takes to be a helpful addition to any build team.