Company Services
At D'Ettorre Plumbing Pty Ltd we offer comprehensive range of services associated within the plumbing industry.

D'Ettorre Plumbing Pty Ltd is involved in projects of all sizes from large industrial, commercial, residential and infrastructure projects across the state.

We are members of Master Plumbers Association & Housing Industry Association
These services include:
Commercial Plumbing:

Installation of sewer, underfloor, sewer pumping stations commercial aerobic systems and pre treatment, rainwater harvesting, septic tanks, stack work, water mains, fire pipe work, tanks, fire mains, hose reels, booster assemblies, trade waste, gas mains and hot & cold water reticulation. CCTV recording.

Residential Plumbing: (new & old)

Supply and installation of hot water services, rainwater systems, stormwater systems, sewer drainage, underfloor, appliance installation, bathroom renovations and installations, general plumbing. Supply, installation and maintenance of backflow devices with annual testing.

Carry out confined space entry with fully trained employees and confined space equipment.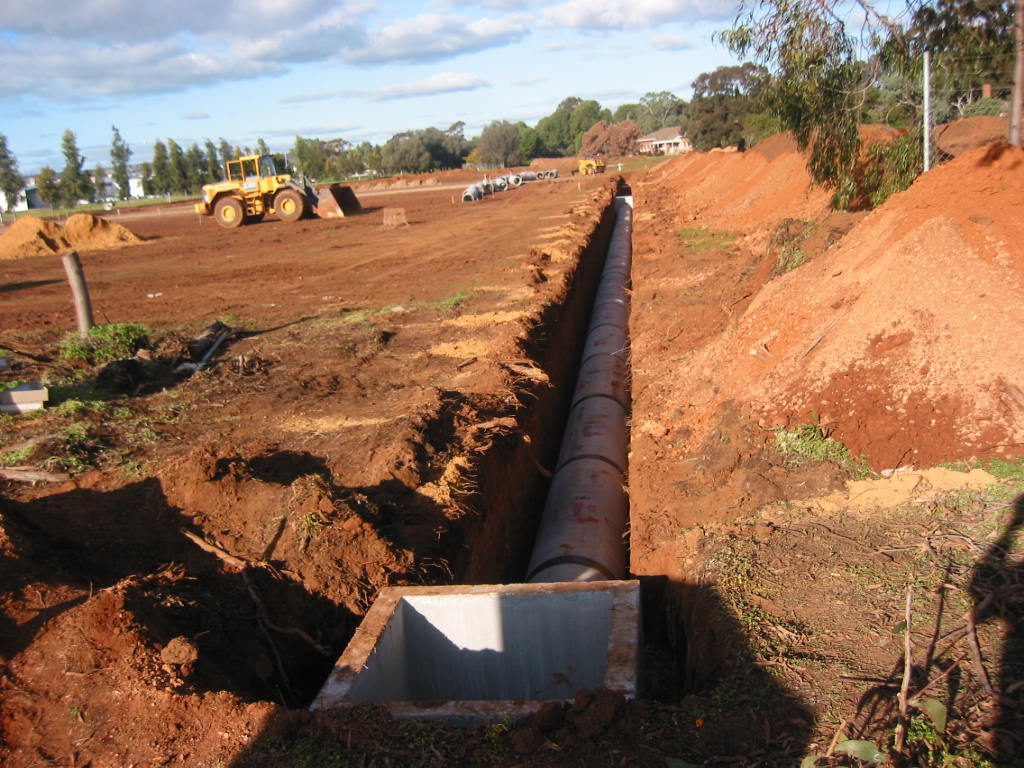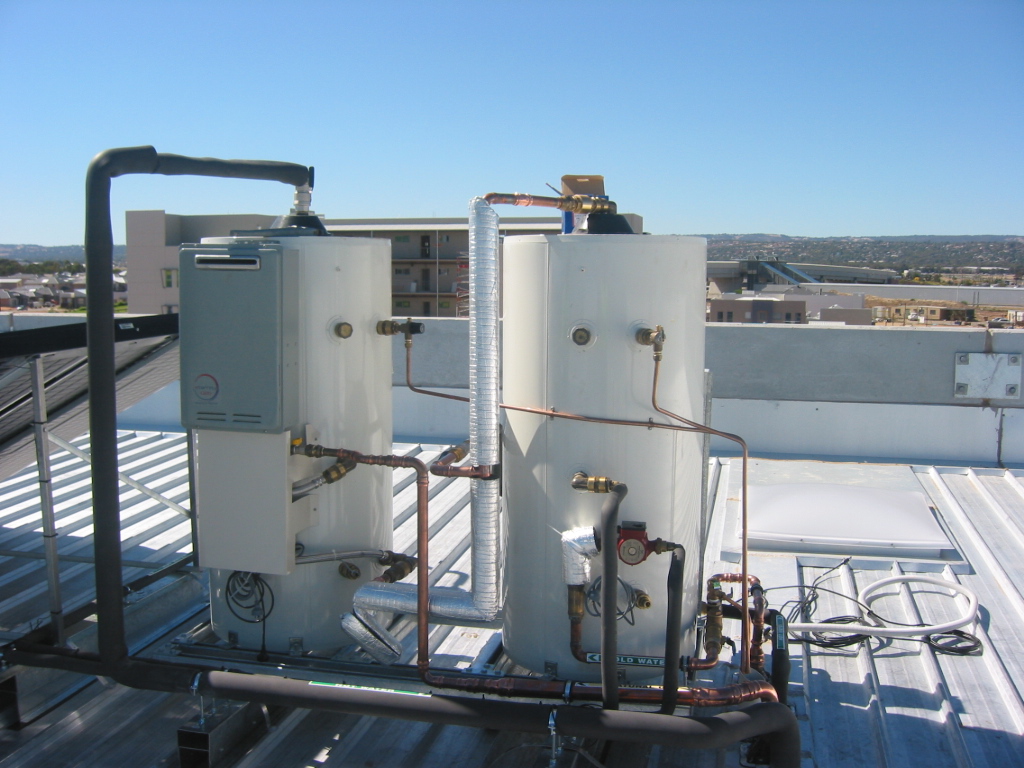 Site Works:

Compaction site & building pad preparation, driveways, car parks and paving preparation and small site remediation works.

Stormwater works:

Installation of stormwater, concrete pits, concrete and PVC pipeswork, headwalls & onsite construction of specialised concrete sumps, drainage, stormwater pumping stations, gross pollutant traps, large
Plant Hire
General Plant hire with an experienced operator based on an hourly rate with a large range of earthmoving equipment.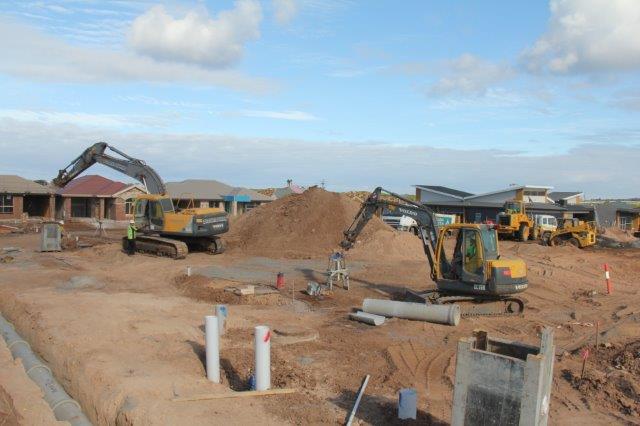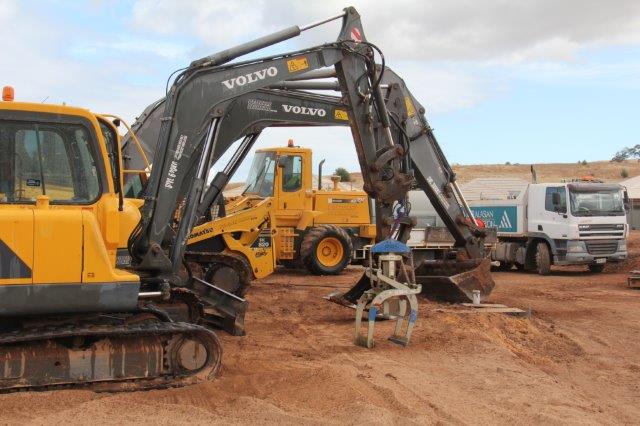 Equipment Available
22 tonne Volvo excavator
9 tonne Volvo excavator
5 tonne Volvo excavator
3 tonne Caterpillar excavator
1.5 tonne Komatsu excavator
Komatsu bobcat skid steer
13 tonne Kawasaki front end loader
4 tonne Rammax sheepsfoot compaction roller
3 tonne Bomag compaction roller
2x walk behind Rammax sheepsfoot compaction roller
12 tonne DAF tipper
5 Mitsubishi tipper \Water Cart
Volvo beaver tail tray top
5x Wacker DPU and various leg rammers